Athlete's conditioning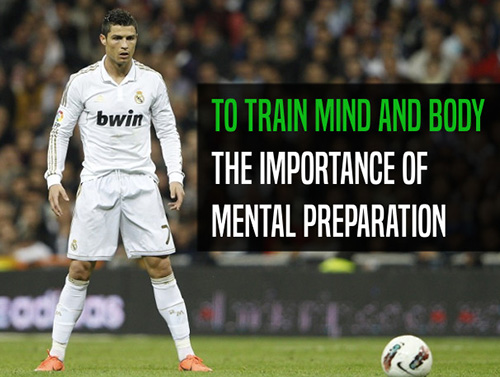 The article shows that a proper conditioning for the athlete includes physical, technical, strategic and mental aspects
When an athlete is trianing or when they are training for a specific competition they use all their ability: physical, tecnical, strategic and mental.
Right when they are on the field and they use a certain scheme just learned, or when they react against a goal conceded or when they understand the best way to pass the ball to a teammate they are using all their resources. Even when they think they are using only their legs and muscles to run, when they're running they actually think, evaluates, decides and "feels" which is the best thing to do in that moment, according to the knowledge assimilated during their training.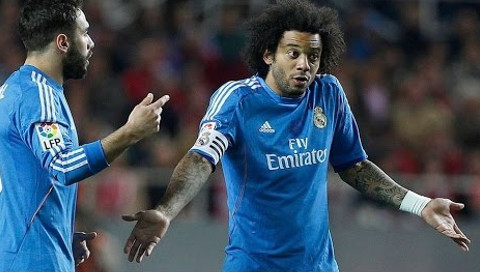 Studies show how an
athlete's performance is composed of all these factors that the subject uses when they need them.
The more physical, technical, strategic and mental elements that are trained together the better is the athlete's background and more likely that they will have a better performance.
On the other hand if we prepare them very well from a physical and technical point of view but we leave out those mental and emotional aspects that are part of this sport they can seem ready from an athletic point of view but they won't be able to manage their abilities at their best when emotional tension or social pressure become evident, which often happens during a competition. 
If we try to avoid or hide to ourselves or to others the emotional aspects that we feel during athletic performances, they could create a certain difficulty and metal confusion, which could translate itself into a performace far below ones possibilities (and often even below what one can do during training sessions).
Instead, sharing, talking and learning to manage our emotions (which means to train ALSO our mental abilities) is an effective way to guarantee the best athletic performances, high levels of self-motivation, self-effectiveness and, why not, a good dose of  entertainment.